Connecticut Mailbox Installations Since 1983!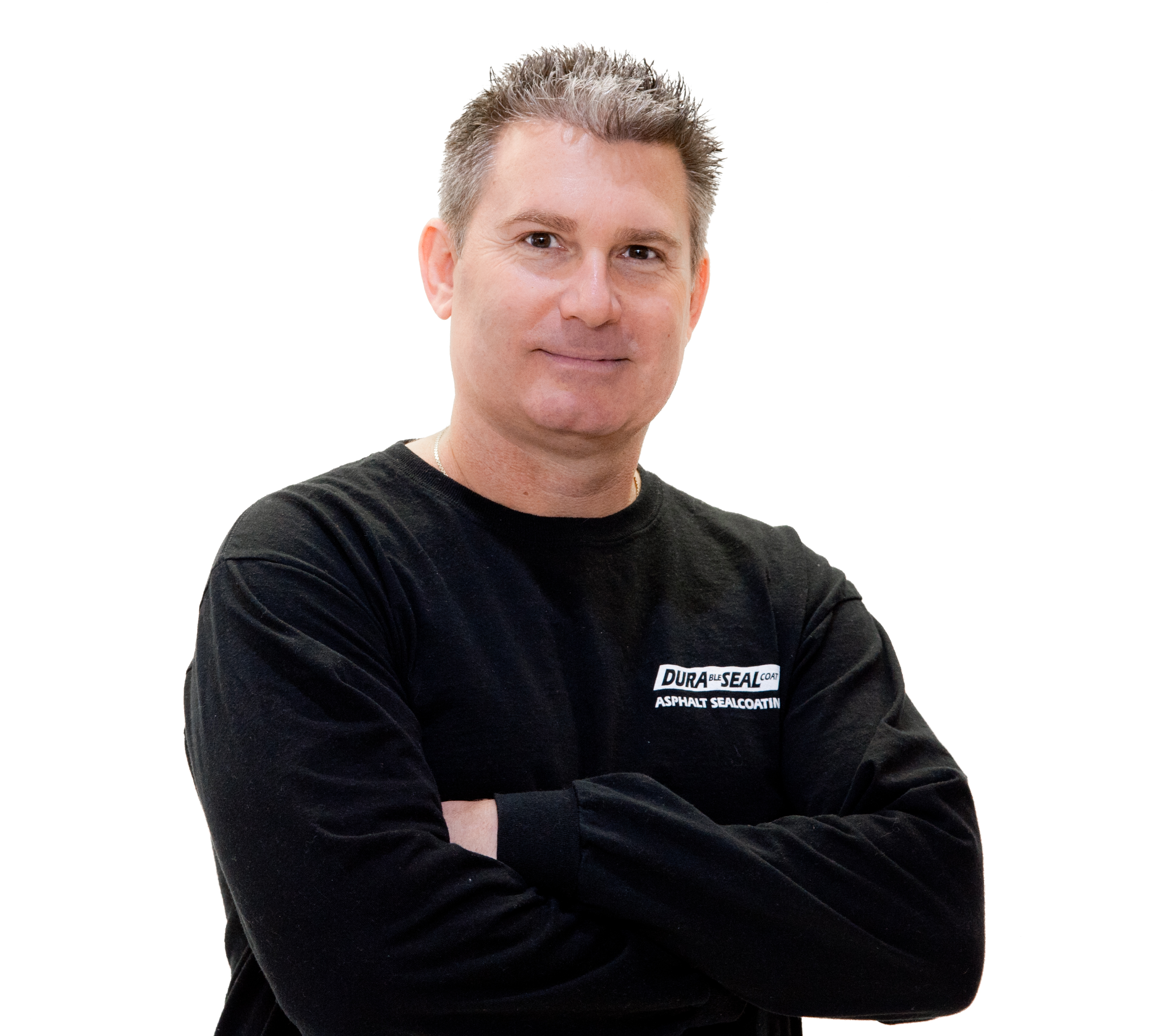 Dean Backstrom
"Happiness does not come from doing easy work but from the afterglow of satisfaction that comes after the achievement of a difficult task that demanded our best."
I started installing mailboxes and sealing driveways in 1983 at the age of 16 as a way to put myself through college. With the support of family and friends (and a lot of hard work) I continued to work through college and graduated from the University of Connecticut in 1990 with a business degree.
Much to the surprise of many, even myself I made the decision to stay in the mailbox installation and repair industry instead of searching for a new job in the business world. It's been an amazing 30 years and I still love and take pride in my profession. My employees are like family and my customers… friends.
I look forward to hearing from you… 203-697-0880.  Thank you.

We look forward to providing you a quote for your mailbox and hope to exceed your expectations!